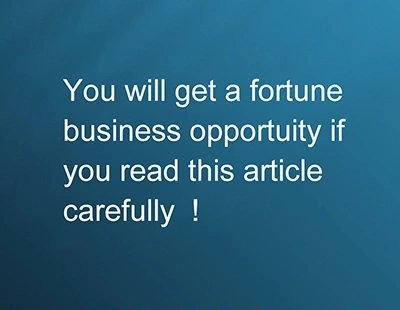 Dear customers,
Welcome to our website. Glad to tell you that you have entered a Fortune website. We are a leading brand of travel charger with 10 years experience. According to customs data, the market revenue of GaN fast chargers, which is a profitable product with great opportunity, will reach 50 billion US dollars in 2025.
Why do we say it is with great opportunity? According to Apple's latest release of Apple 12, charger has been canceled. What follows are large mobile phone brand companies, such as Samsung and Huawei. That means huge business opportunities.
As a new material, GaN makes charger smaller, with better heat dissipation and higher power. Therefore, the new 65w GaN charger can charge mobile phone, laptop and tablet at the same time with fast charging speed. It can fully charge a phone within 50 minutes. Everyone in the world needs a charger. And GaN fast chargers will inevitably replace the ordinary mobile phone and computer chargers.
A smart person like you should have already seen this business opportunity. We sincerely invite 100 VIP customers only in the US market. Buy 200pcs 65w GaN fast chargers to become our VIP customer now!
Following services will be provided to VIP customers to expand their business.
The most comprehensive industry report
MOQ for OEM/ODM order at 200pcs
(Almost no company is willing to accept such low MOQ. Usual MOQ is 1000-2000pcs.)
3 years quality assurance(We provide 3 years warranty while most companies only provide one year, which proves that our product quality is very reliable.)
If you are an e-commerce seller, free e-commerce sales methods will be provided.
Free samples for 20W fast charge.
If you are interested in becoming our VIP customer, please contact us immediately to send us an inquiry.