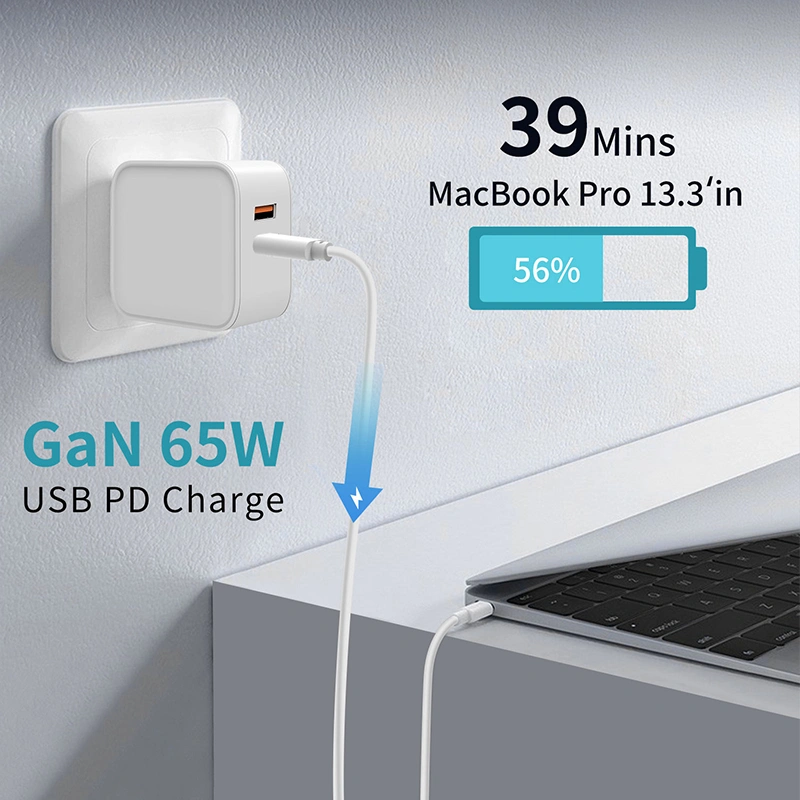 GaN chargers are still growing in popularity and demand aren't widely distributed yet. Reports reveal that WECENT is the ideal place to shop for GaN tech chargers. We offer a range of chargers including USB-C chargers for laptops.
The 65w, 100w and 150w chargers are designed not only for tablets and phones, but also for laptops. They are 40% smaller than the regular non-GaN chargers obtainable in the markets. With multi ports, they enable you to charger several devices at the same time.
Wecent manufacture GaN tech chargers and provide customized service with small MOQ. Seeing the detailed features of the chargers on offer could help you make your choice.