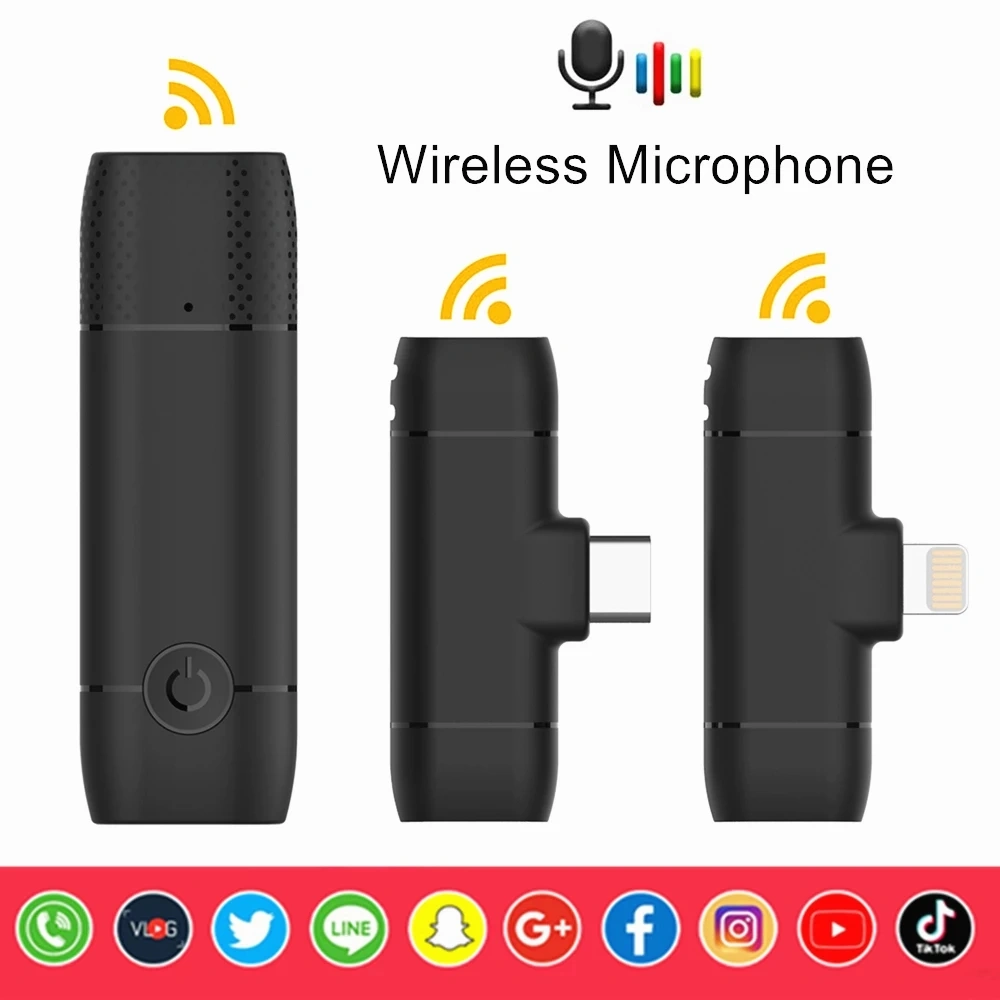 A lavalier microphone, sometimes called a lapel microphone, clip-on microphone, or lav mic, is a small microphone you can attach to your clothing, near your face. Its portability allows the speaker wearing it to move or walk around while still capturing sound.

Lav mics are easily hidden, so they're great for television – you've probably seen a news reporter wearing a lavalier microphone on their lapel. They're also used for public speeches, vlogging, webinars, and stage performances.

Lavalier microphones work well for YouTube videos and live streams filmed on the go and those that feature interviews. They're a must for talking-head explainer videos as well. The biggest selling point for lav mics is that they can produce excellent sound quality while still being portable. Even if you stream seated at your desk, you can use a clip-on microphone to get your larger, bulkier microphone out of the shot.